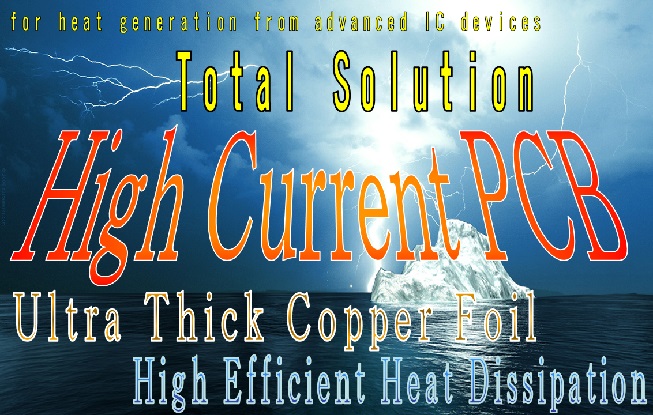 index
About TAIYO KOGYO
As a total solution company

1) Printed Circuit Company handle with development, designing, manufacturing and sales of printed circuit board such as Thick Copper and Heat Dissipation PCB and High Current PCB for high current handling.

2) FS (Factory Solution) Company handle with various phases in production outsourcing not only sheet metal machining, painting, and assembly, but also design, material procurement, wiring assembling and inspection. We offer total solution for manufacturing including our proposals and co-development with customers.

FS Company also has following departments:
Electronic Equipment & Parts Sales Department is sales agent of high performance current sensor, "Picsor"
ESCO Department (ESCO Dept.) is selling demand controller, "NaCoa". "NaCoa" can reduce electricity charges efficiently.

TAIYO KOGYO makes much of basic philosophy why we manufacture products.
Strive for excellency and contribution to our society through our products.
Products & Service
ESCO Department

Demand Controller NaCoa

can save electricity cost
contribute to environment preservation

Electronic Equipment & Parts Sales Department

Examples of Picsor application
development/design
assembly/wiring


Printed Circuit Company

High Current PCB
Heat Dissipation PCB